Partnerships
Leveraging 20+ years of exploration and 40K viewers
Accomplishments
Aaron Mulkey is a world-class ice climber who is constantly searching for the unknown. He is recognized across the country as one of the most prolific climbers and as someone who – through trickery or persuasion – spreads the gift of the Mulkey Mission.
Read All About How It Started
20+ Years of Ice Climbing
Nearly 300 First Ascents
2019-2021 Over 50 First Ascents
Multiple Top Finishes for Ultra Trail Races
Multiple First Ascents of WI7-M11
Class V Kayaker
16 First Descents on Kayak
First Descent of the Tallest Runnable Waterfall in Wyoming
Led Over 50 Ice Clinics
Average Reach over 7 Days on Instagram
Segmented Followers on Facebook
Creating content that engages, informs, and inspires.
Not only is Aaron Mulkey an amazing athlete in his own right, but he is also a skilled photographer and videographer. Blessed by those who are not camera-shy, his social media content always goes above and beyond in capturing the realities of each adventure.
Content Creation Abilities
Drone Footage
Co-Branded Photoshoots
DSLR & iPhone Capture
On-location second shooter for all

first ascents

and large objectives
IG Story Route Recaps & First Ascents
IG Story Q&A Sessions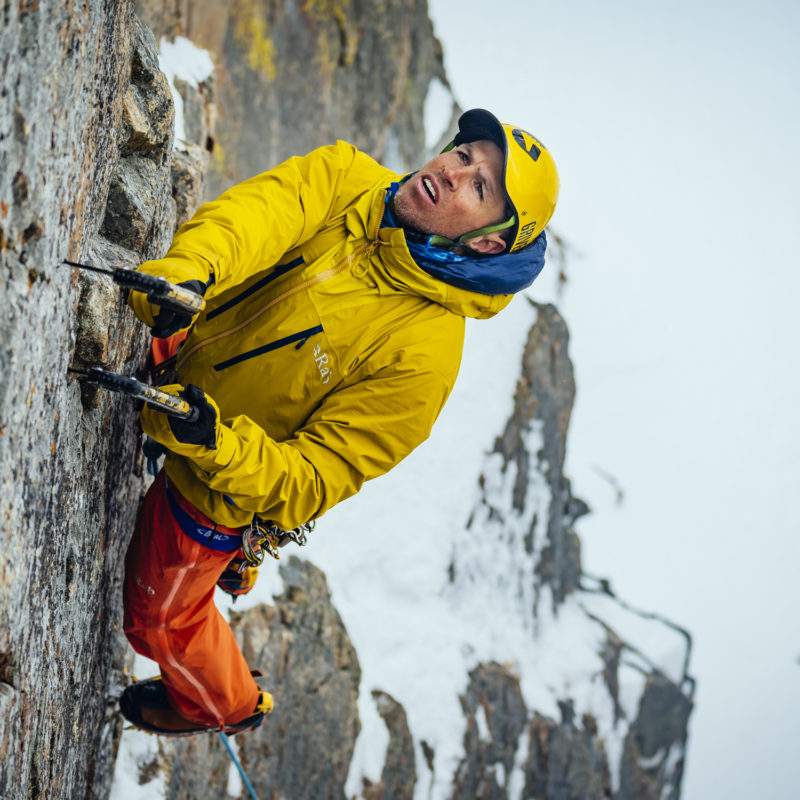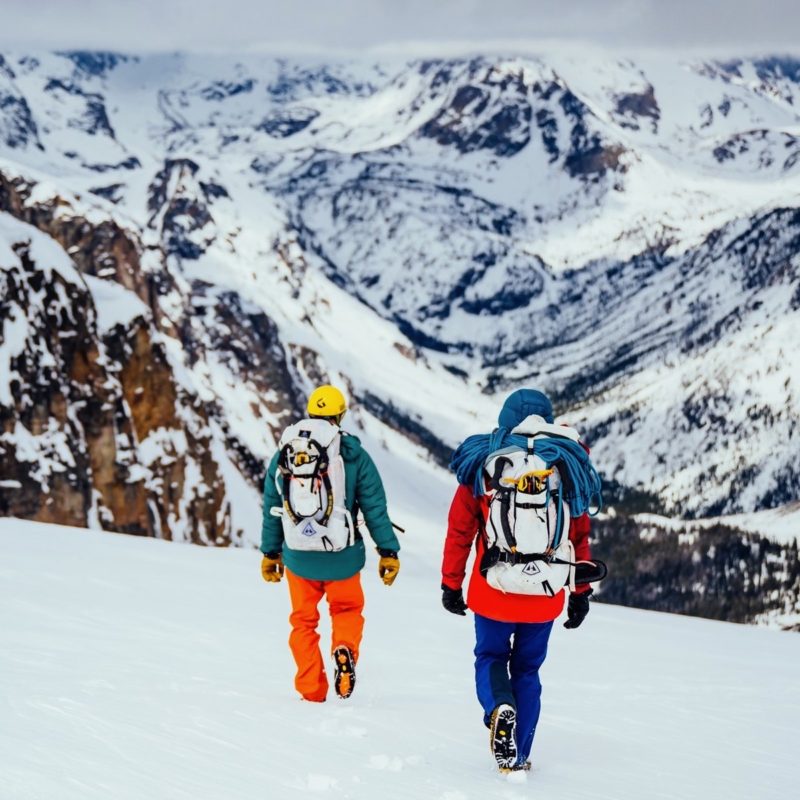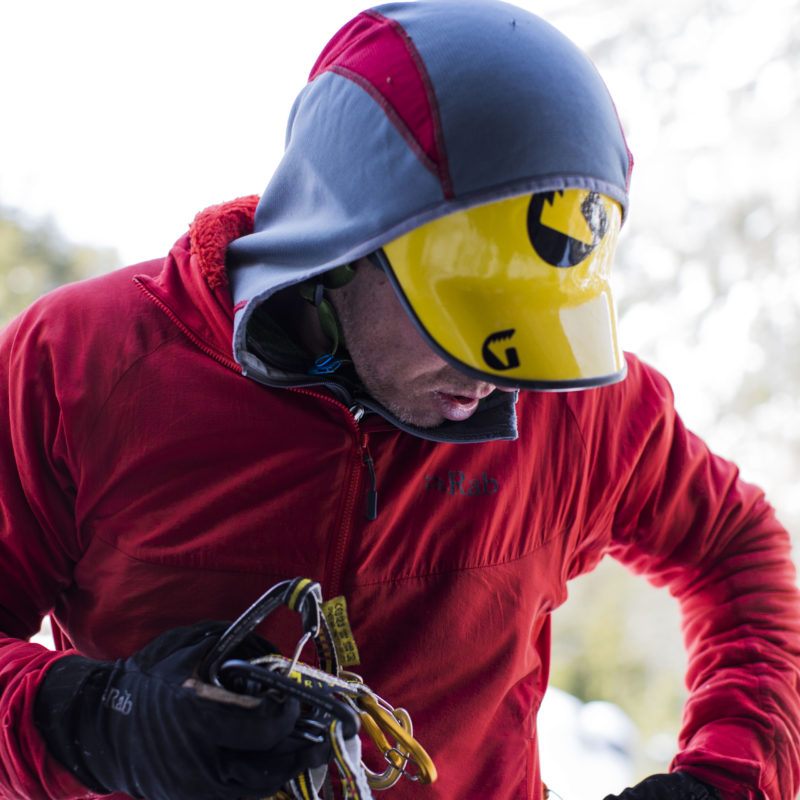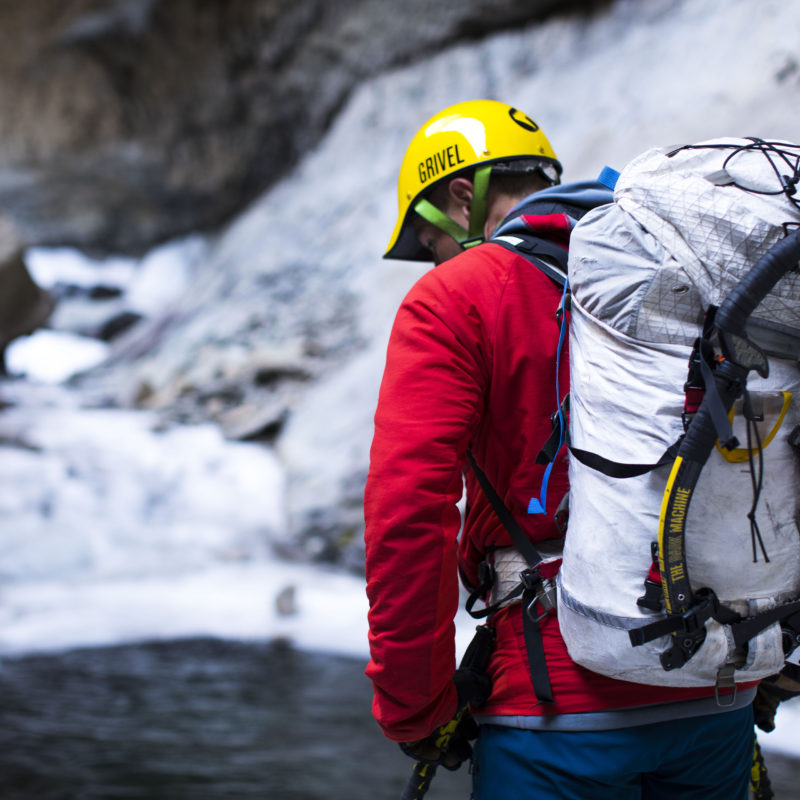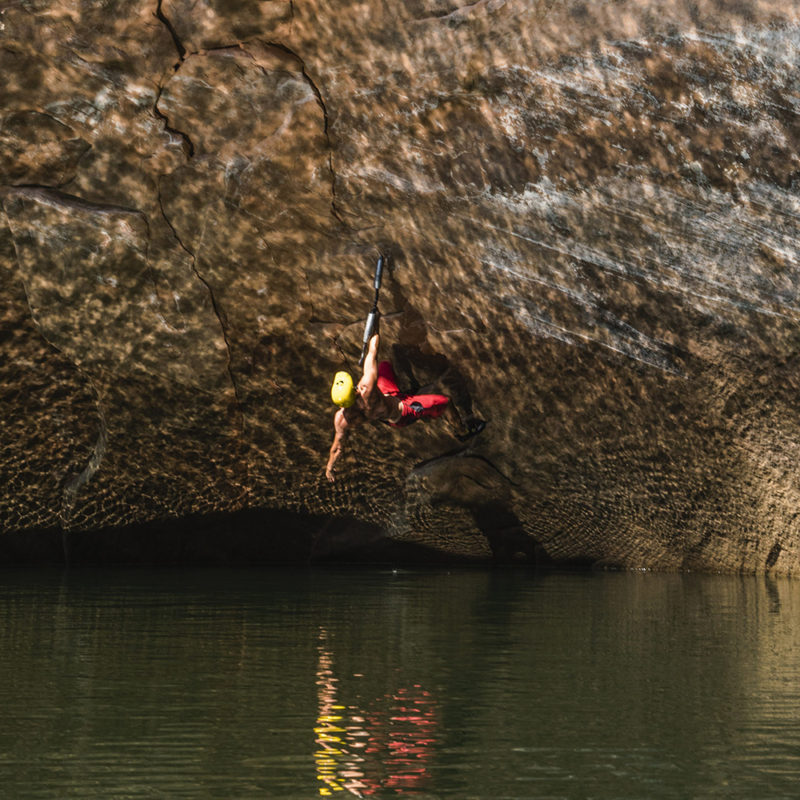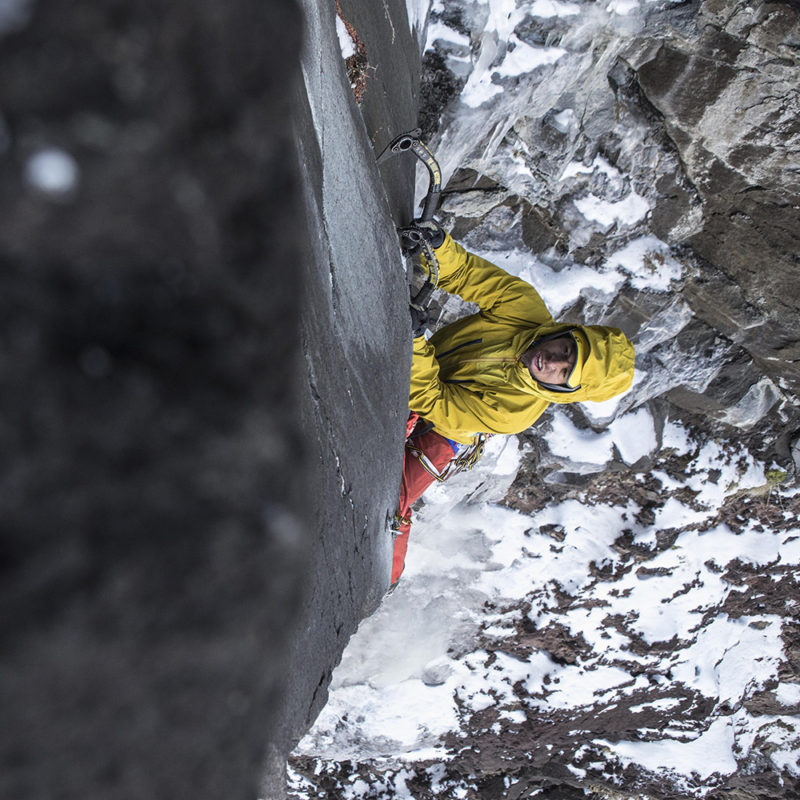 Wyoming Ice Climbing Guidebook
Feature-Length Film, "Reaching 300", following the pursuit of a 300th first ascent
Coldfear Podcast
Wyoming Ice Fest Launch
 Develop summer content in off-season to target ultra runners, mountain athletes and more.